2019 Rep Coaches Announced
---
---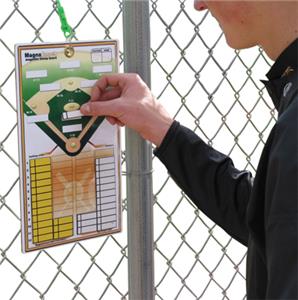 ---
The GMBA Rep Committee is pleased to announce the 2019 Rep T1 Coaches. Contact information for each coach can be found under Team Contacts.
Minor Rookie: David Shapka
Rookie: Jeff Hoffman
Minor Mosquito: David Giaschi
Mosquito: Steve Marshall
Minor Peewee: Josh Stevenson
Peewee: Harley Roque
Minor Bantam: Cole Nelson
Bantam: Dale Devine
Midget: Brett Nodwell
At the conclusion of T1 tryouts, the T2 coaches will be announced. Good luck to all players at tryouts.