Fall Clinic Season - Still spots available for PPA Saturday clinics Nov. 3, 10 & 24.
---
---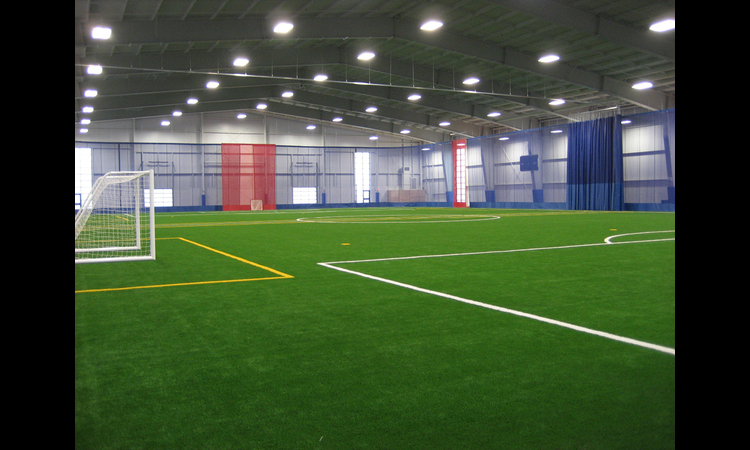 ---
Fall Clinics are back!
This year GMBA is offering 2 different Fall Clinics.
Saturday - Fall Fundamentals Clinic by PPA Hithouse. November 3, 10th and 24th.
The Hithouse Instructors are back for a 4 Saturday clinic at the Marden Fieldhouse. It starts this Saturday, October 27. The clinic will focus on hitting, pitching, throwing and fielding fundamentals. The clinic will be divided into 2 groups: Pre-Rookie to Major Rookie and then Minor Mosquito to Minor Peewee.
Discounted price for 3 remaining weeks of $112.50.
Tuesday - Instructional Select Clinic by the GMBA Technical Team. October 30-December 18.
GMBA is offering a Tuesday night clinic for those HL players who aspire to play Select in the 2019 season. The clinic will focus on introducing these players to off season training and preparing them for the Select season. This is for Mosquito and Peewee division. The Mosquito division will run 7-8pm and the Peewee division will run 8-9pm for 8 weeks starting Tuesday October 30.
Click the link below to register for all clinics;
https://www.rampinteractive.com/registration/v3/default.aspx?c=257c9073d594