Subsidy Information
---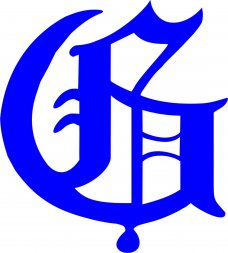 Guelph Minor Baseball
Subsidy Information
Children's Foundation of Guelph Free To Play
The Children's Foundation Free to Play Program provides financial assistance for children in need so that they can participate in sports, arts, camps and other recreational activities. Funds are available for the activity of the child's choice as long as the activity will benefit and enrich their own personal development.
Want to know if you would be eligible for funding? Read Children's Foundation PROGRAM GUIDELINES HERE.
Need assistance logging in or have questions about the application process?
Contact Children's Foundation Guelph: 519-826-9551 ext 23 or freetoplay@childrensfoundation.org
Children's Foundation Guelph website: http://www.childrensfoundation.org/
How to proceed? Be sure to register online for the upcoming baseball season when Registration is open.

For payment, choose Subsidy as paytype.
Then make sure you submit the subsidy application to the organization of your choice.
When you receive word from the organization, please notify the Registration Chair via email registration@gmba.ca
GMBA makes no guarantees or promises that funding will be made available for anyone
from these subsidy organizations listed.